French bikie refused entry to Australia a risk to 'good order'
A French member of the Hells Angels motorcycle gang has been refused entry into Australia by Australian Border Force (ABF) officers at Perth Airport.
The 44-year-old man arrived on a flight from Singapore on Saturday, August 18.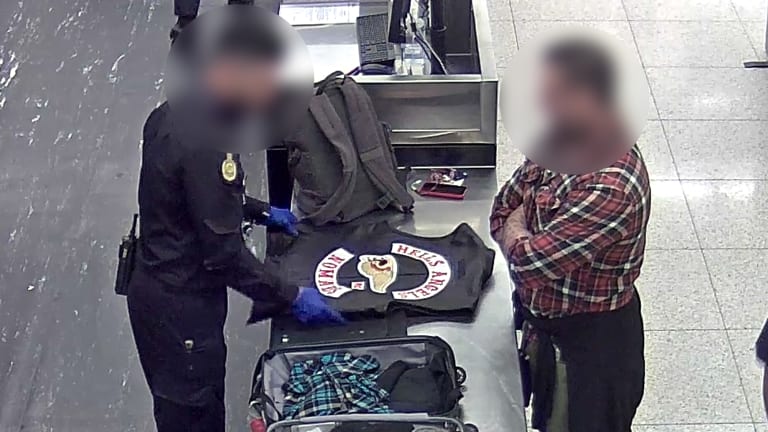 As well as being identified as a Hells Angels member, it was established the man had links to Australian gang members in Sydney.
The man's 601 visitor visa was cancelled on the basis he presented a risk to the health, safety or good order of the Australian community, or a segment of the community.
ABF Regional Commander for WA, Rod O'Donnell, said the ABF maintains a strong focus on working with its law enforcement partners in disrupting the activities of outlaw motorcycle gangs in the ongoing fight to protect the Australian community.
"These gangs pose a significant threat to our community and are known to be involved in serious criminal activity including drug trafficking and violent crime," Commander O'Donnell said.
"Any non-citizen involved with a criminal organisation such as a bikie gang can expect to be identified and targeted by the ABF, have their Australian visa cancelled and then be removed from the country."
The man was held in the Perth Immigration Detention Centre until his removal from Australia on Sunday, August 19.
Back