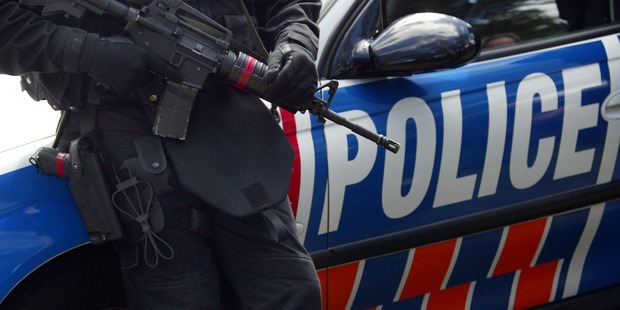 Armed police remain in Opotiki amid growing gang tension and fears of a brawl in the Eastern Bay of Plenty town.

Area Commander Inspector Kevin Taylor said police were alerted yesterday to the increased hostility between two local gangs, so sent Armed Offenders Squad teams from out of town, and extra staff members.
The tension is believed to stem from a fatal crash on Saturday afternoon near Te Kaha when a Tribesmen gang member was hit by a white Honda van when he was leaving a wedding on his motorbike.
Police found the white vehicle burned out yesterday nearby.

An Opotiki local who did not wish to be identified said up to 80 Tribesmen members attended the funeral in Opotiki yesterday and there are growing fears of retaliation.